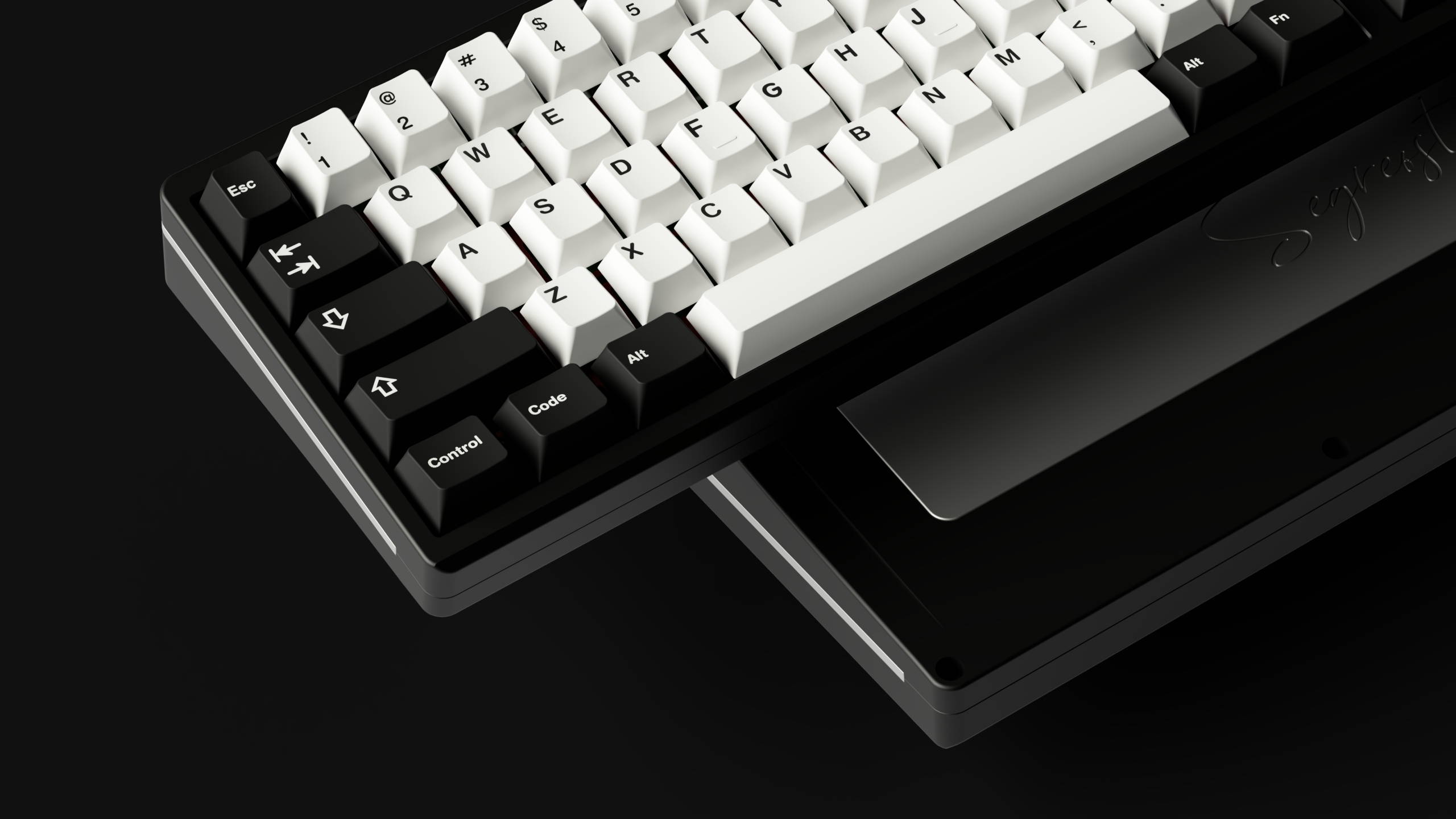 Modern elegance in red, white and black.
Who could ask

for more?



*This is a group buy. By purchasing these products, you acknowledge the estimated shipping date is Q2 2022*
Keyset Specifications:
GB Starts: May 21, 2021
GB Ends: August 5th, 2021
Est. shipping time: Q2 2022
Manufacturer: GMK
Profile: Cherry
Sculpt: 1/1/2/3/4/4
Plastic: ABS
Colors: WS2, CR, RO2

Rama Artisans: Black anodized aluminum with laser etch waves, Stainless steel with multi-color PVD

Rama M6-C:
USB-C

Hot Swappable

QMK & Via Compatible

Aliaz Switches

Rama Keycaps in Black
International Vendors:
CA - Apex Keyboards
EU - MKB.EU
Oceania - Daily Clack
SEA - ILUMKB
Asia -ZFrontier
KR -SwagKeys
NOR -Mekanisk
UKR/RU - FunKeys
JP - BaseKeys
India - StacksKB
Please follow our Discord for info regarding our group buys.
Due to the nature of group buys, dates can vary and shipping times can change.* The final product may vary in color since the images shown are renders. We work closely with the manufacturer to ensure the most accurate product.
This product is a group buy and once an order is placed it cannot be cancelled and no refunds can be given.