Return to the time when the Ancient Ones roamed the Earth...
*This is a group buy. By purchasing these
products, you acknowledge the estimated
shipping date is Q3 2022*
Keyset Specifications:
GB Starts: Sept 1st, 2021
GB Ends: Sept 30th, 2021
Est. shipping time: Q3 2022
Manufacturer: GMK
Profile: Cherry
Colors: Pantone Pq-5467c, Pq-569c, Pq-3375c, Pq-305c
Sculpt: 1/1/2/3/4/4
Plastic: ABS
KeyRelics Artisans: Argentine Alloy or Sterling Silver
Deskmats:
900mm x 400mm x 4mm
Super smooth cloth top and rubber bottom
Washable with cold water, soaps and detergents are not
suggested
International Vendors:
CA -DeskHero
EU- CandyKeys
Oceania - SwitchKeys
UK- Protozoa Studio
Asia - Zfrontier
SA - Fancy Customs
KR - SwagKeys
SEA- ZionStudios
Please follow our Discord for info regarding our
groupbuys.
Due to the nature of group buys, dates can vary and
shipping times can change.* The final product may vary in
color since the images shown are renders.
We work closely with the manufacturer to ensure the most
accurate product.
This product is a group buy and once an order is placed it
cannot be cancelled and no refunds can be given.
Please note: Mechs & Co. is not responsible for any deaths, injuries or loss of property resulting from the summoning, instigating, or challenging of the Ancient Ones.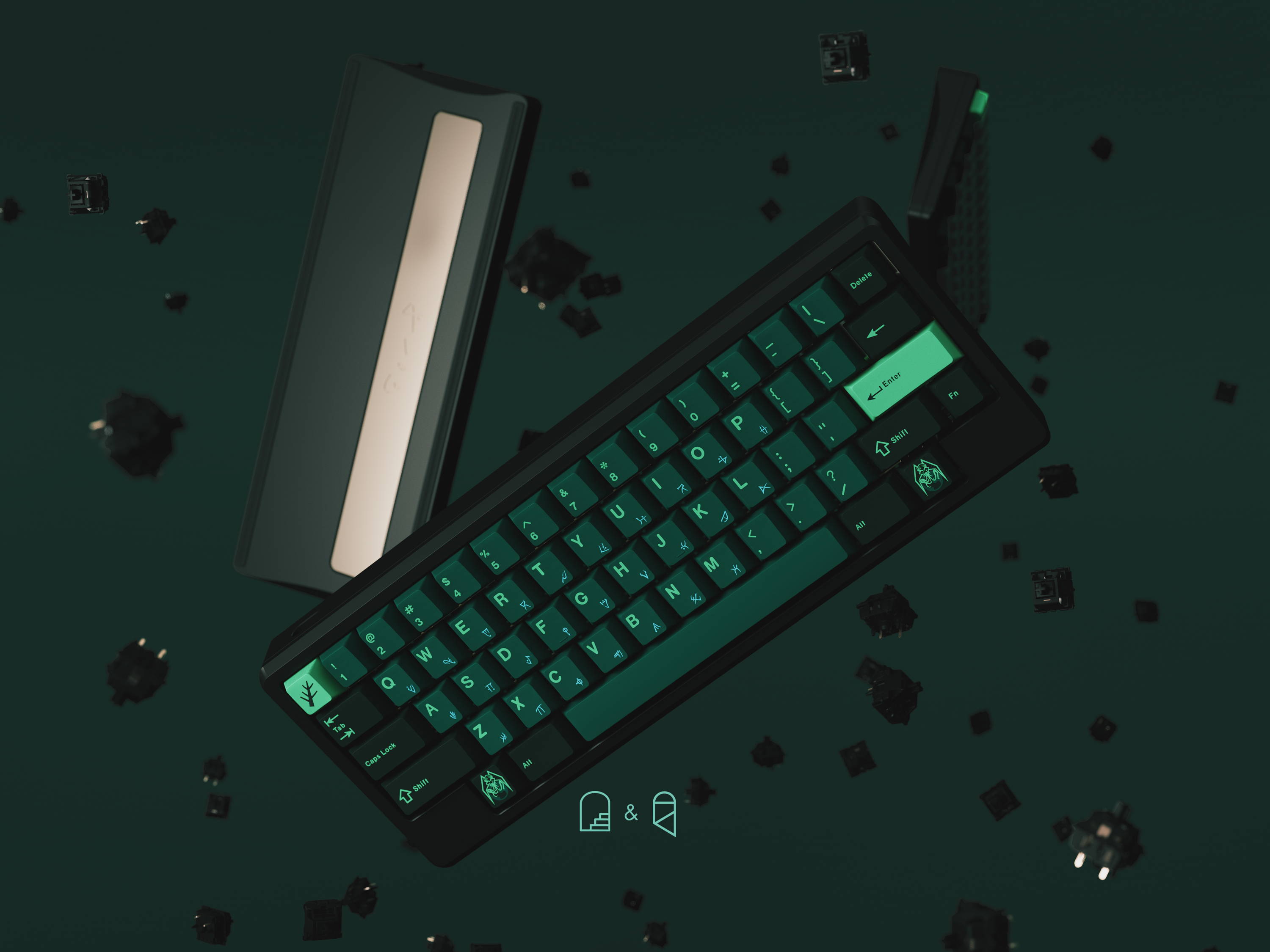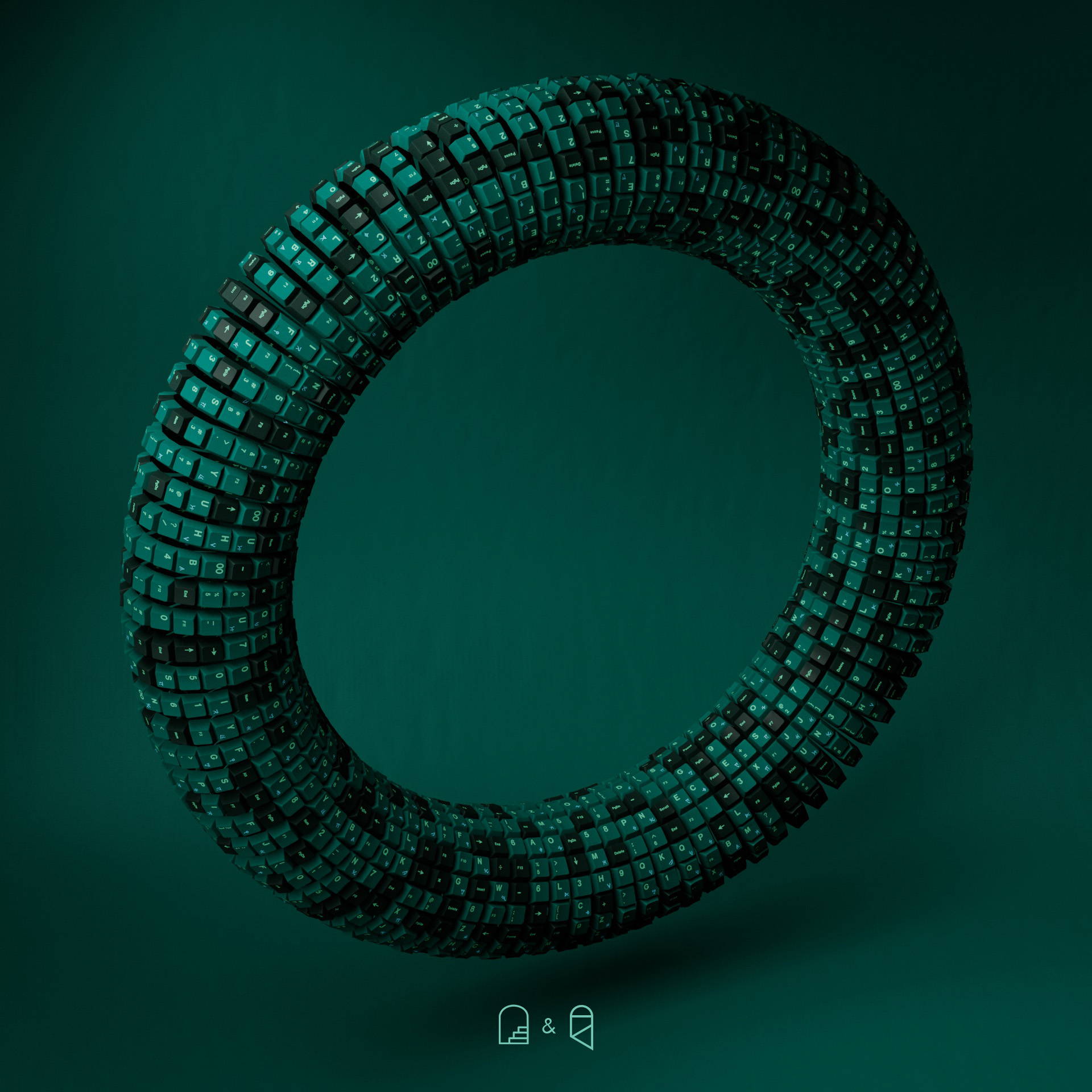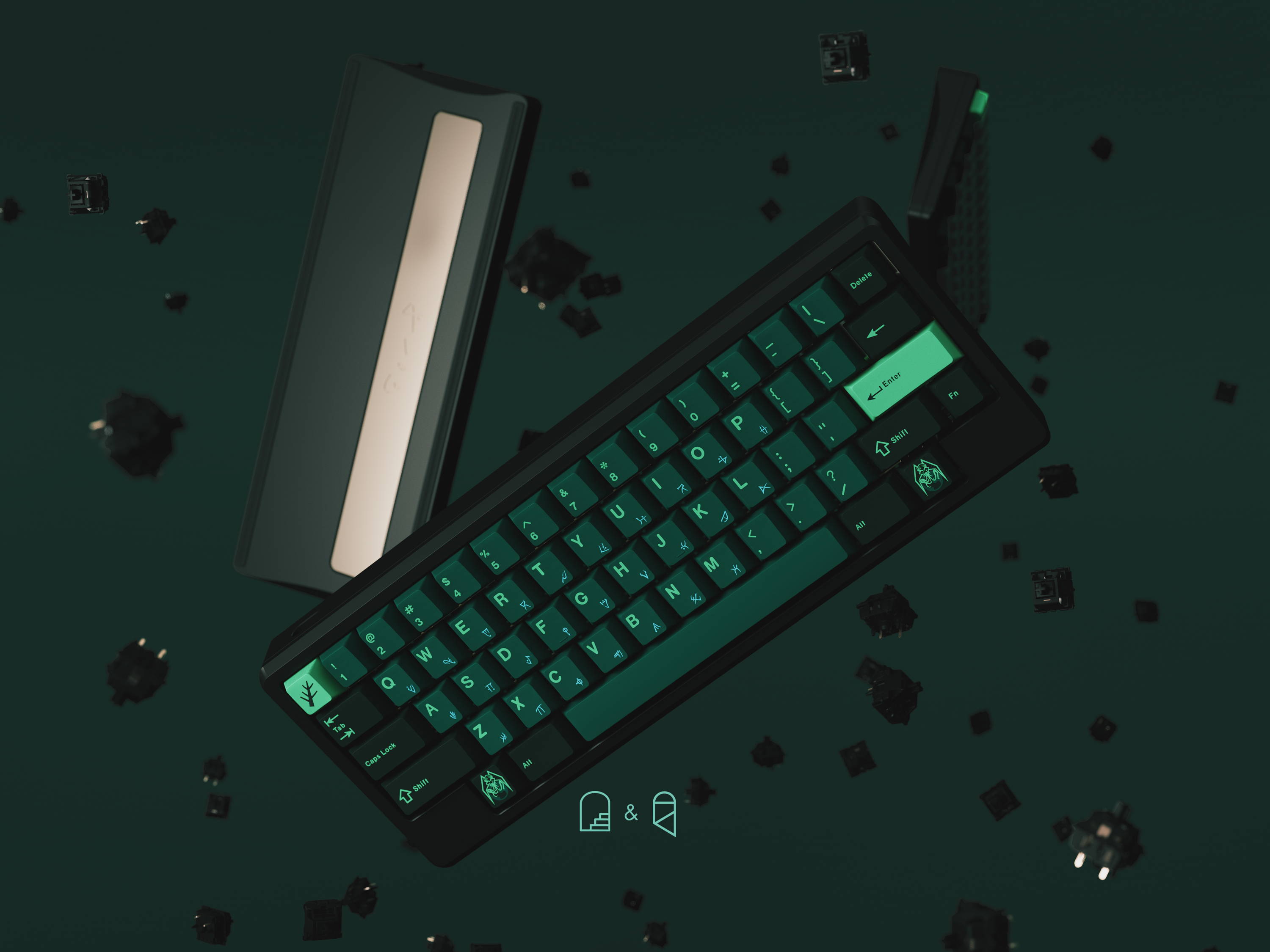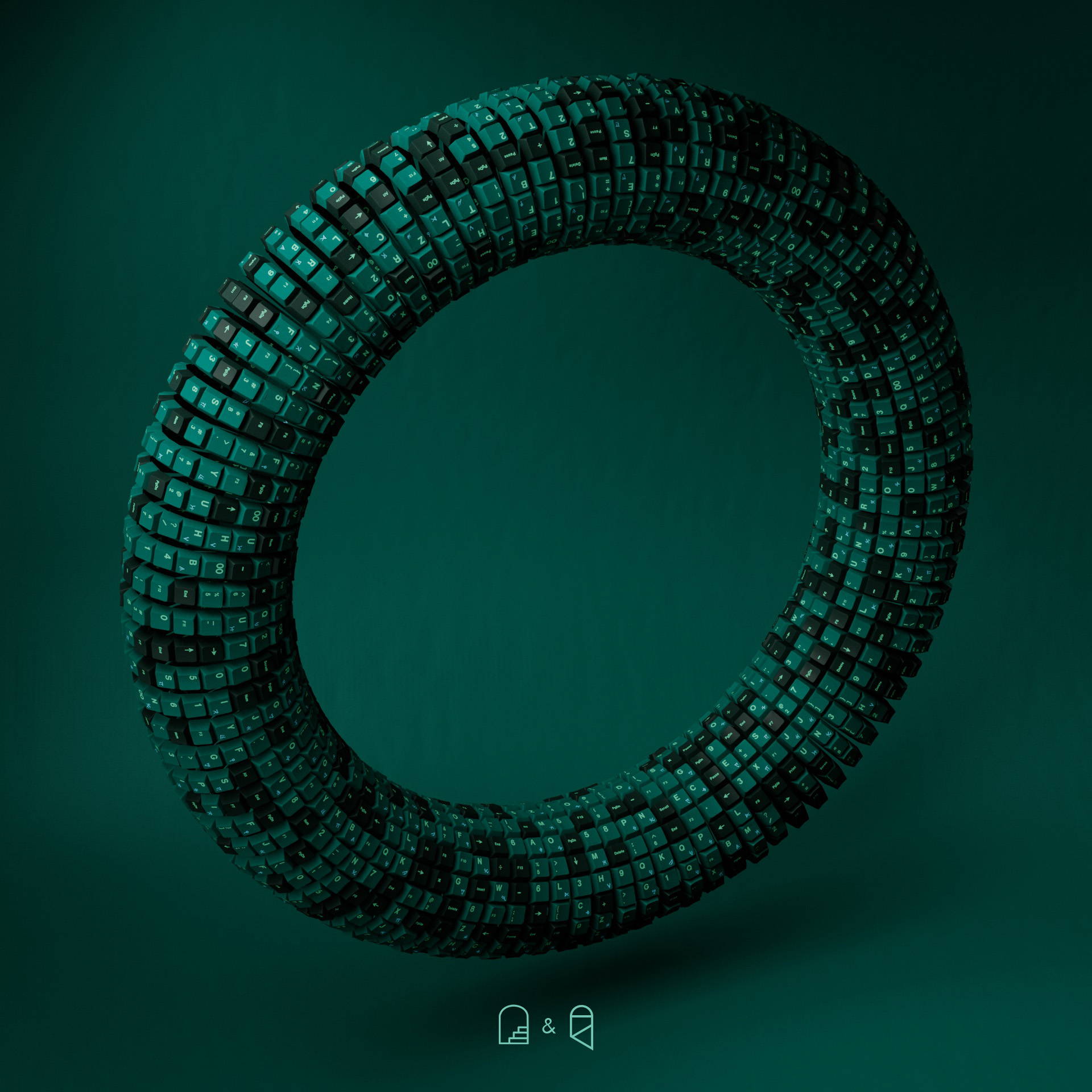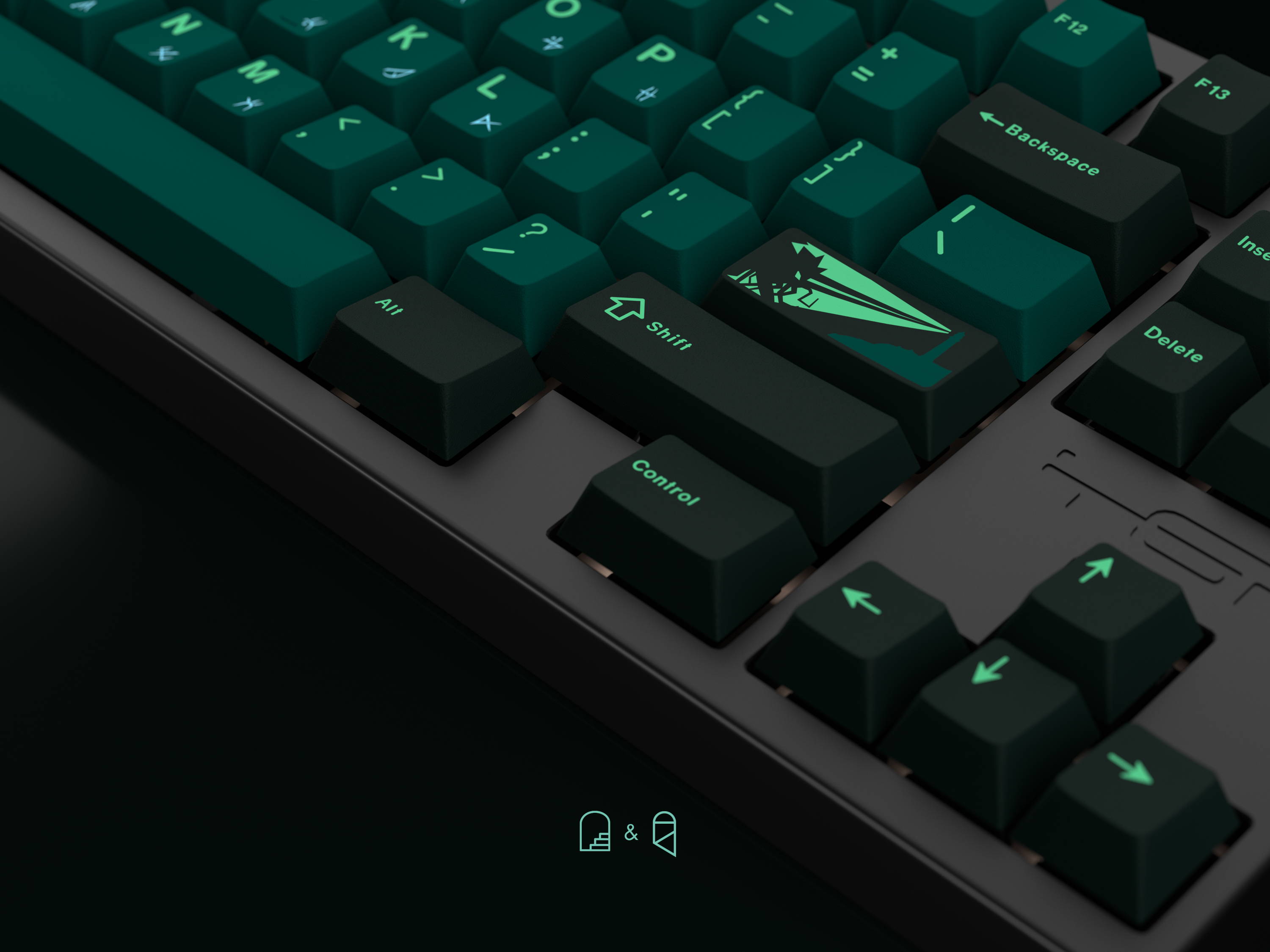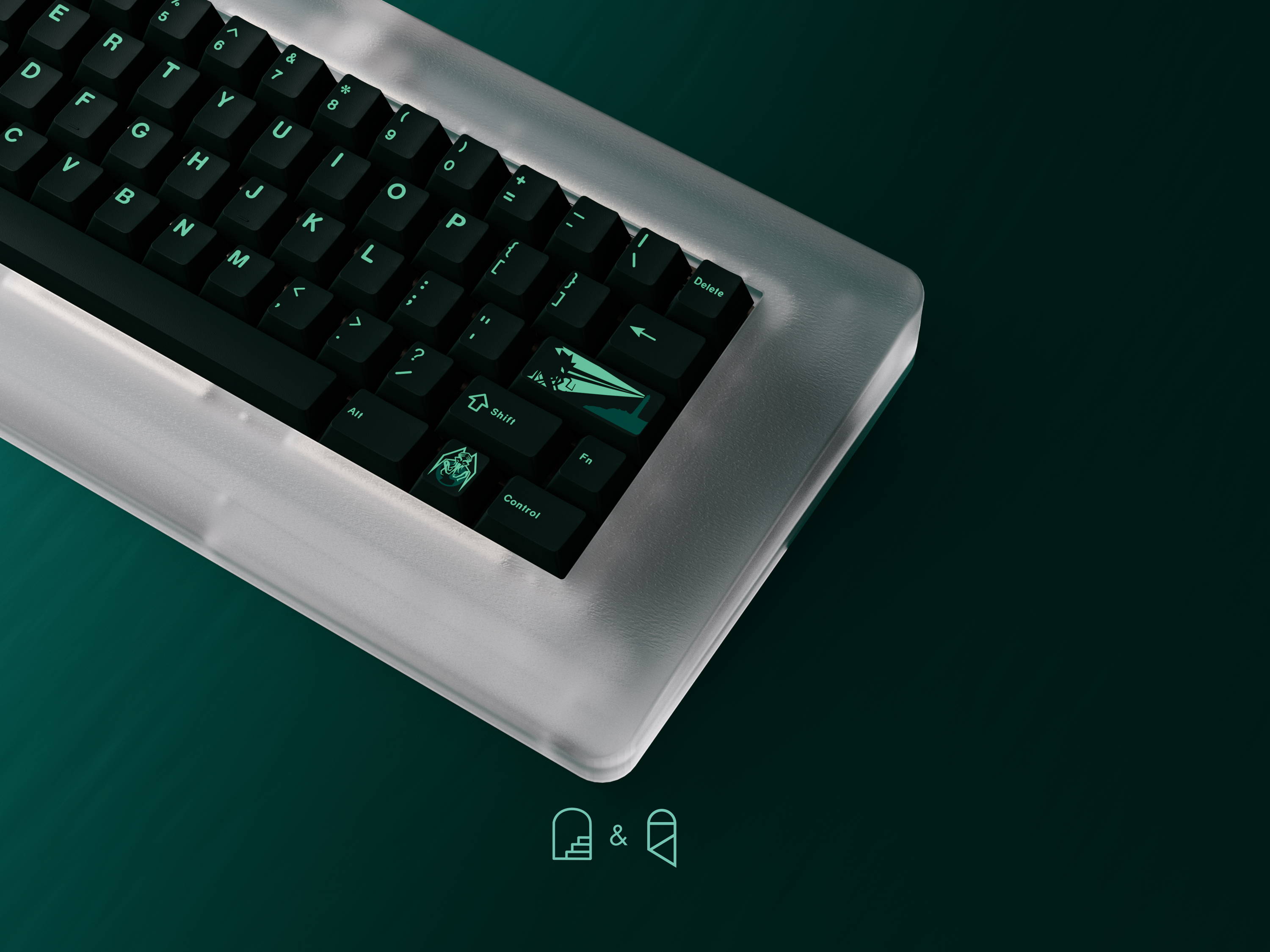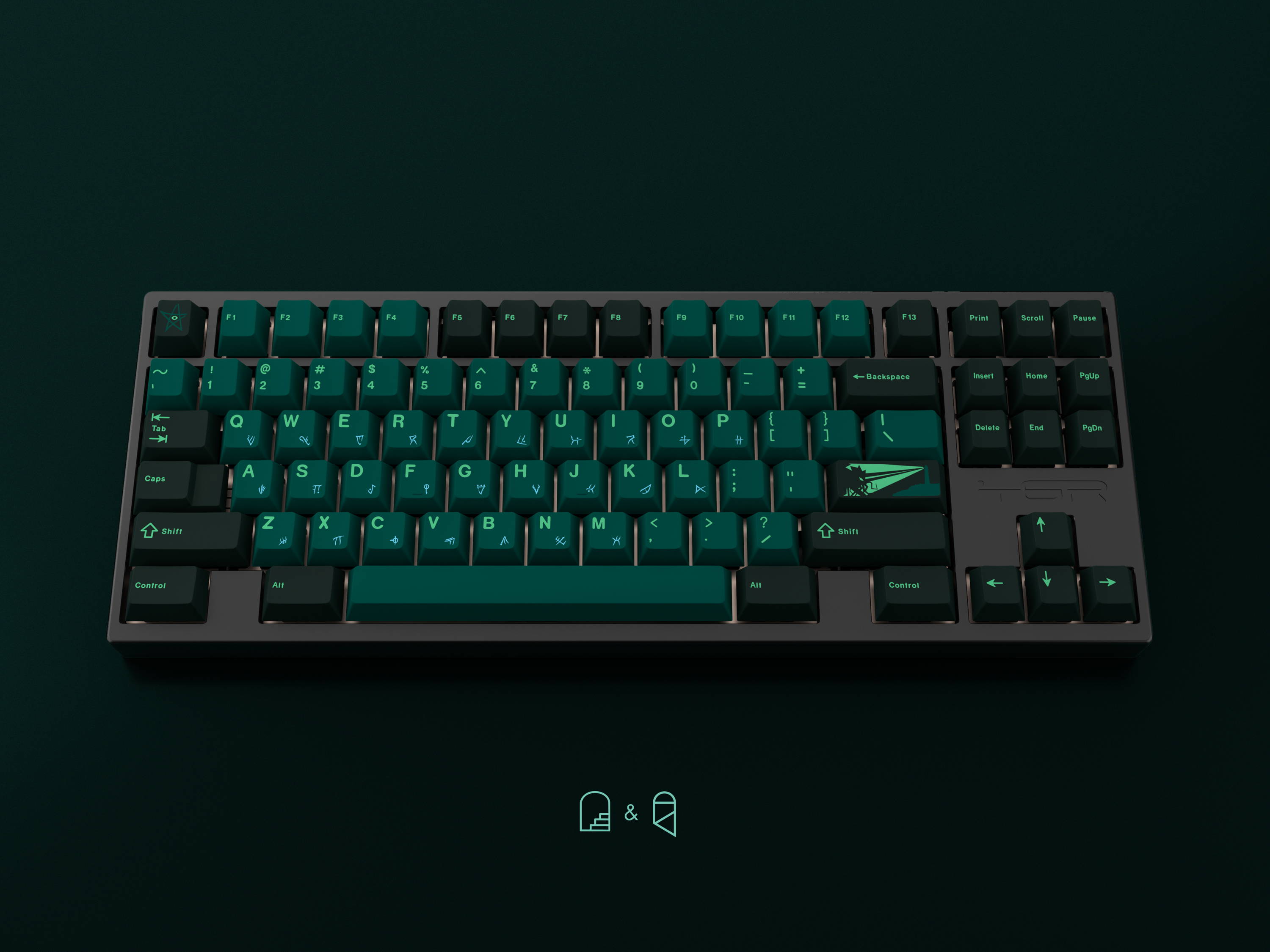 "Ph'nglui mglw'nafh Cthulhu R'lyeh wgah'nagl fhtagn.

In his house at R'lyeh dead Cthulhu waits dreaming."